Volvo VNL Hinge Area Repair, Here at Milford Auto and Truck parts we can repair your Volvo VNL hinge area without paint, delay or fuss. Quick same day turn around. Guaranteed repaired better than factory. Call us today for quote.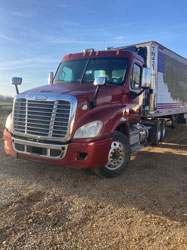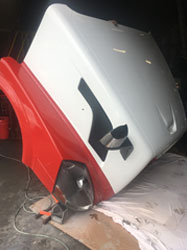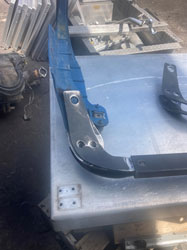 Cascadia Freightliner , hood hinge bar repair kit, no paint, no fuss - $329.99 plus shipping per side. Now your Cascadia Freightliner hood can be easily be repaired all on your own.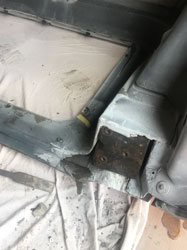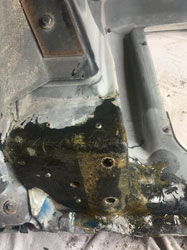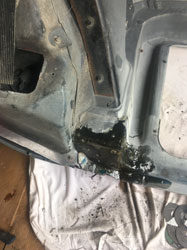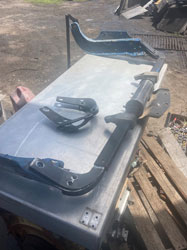 Ford LTL Hinge Repair Kit
Ford LTL Hinge Pockets
Ford LTL Hinge Assemblies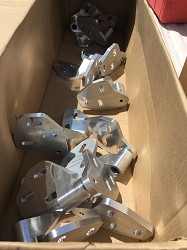 Trusted Brands
Our selection of quality new and used truck parts are available in brands that you can trust.